Talk to your doctor and see if it could be right for you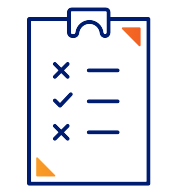 Has your follicular lymphoma (FL) returned? Or has your treatment stopped working?
SEE THE TAZVERIK DATA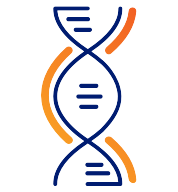 Looking for a chemo-free treatment for follicular lymphoma?
HOW TAZVERIK WORKS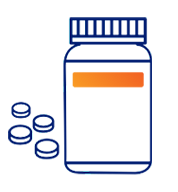 Consider an oral medication that can be taken at home
TAKING TAZVERIK
If you have questions about treatment, read the discussion guide to help prepare for your doctor's visit.